About us
Lingo Solution Pvt. Ltd, a trailblazer in the realm of services
and solutions.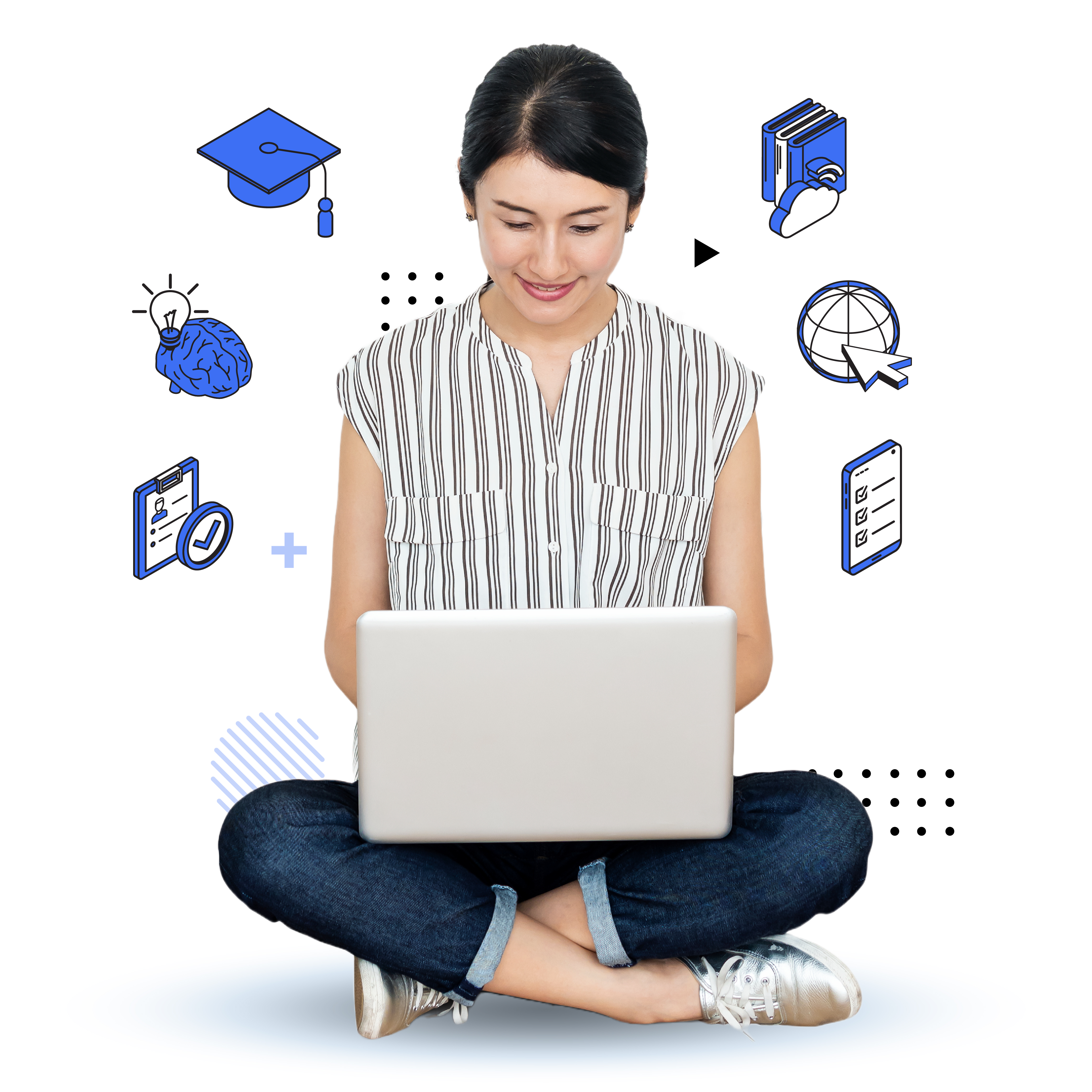 Lingo Solution Pvt. Ltd, a trailblazer in the realm of services and solutions, has been unlocking the potential of communication since its establishment in 2012. Our vibrant palette of offerings encompasses a broad spectrum of services tailored to meet the diverse needs of our esteemed global clientele. We offer video production, pre-press publishing, IT services, and translation, interpretation, and voice-over solutions. From captivating videos to accurate translations, our services cater to your diverse needs.
At the heart of our prowess lies our unrivalled expertise in video production. Like masterful storytellers, our talented team weaves captivating narratives in multiple languages, utilizing the enchantment of 2D and 3D animation. And if knowledge transfer is your goal, our video-based training solutions create immersive experiences that leave a lasting impact.
Venturing our pre-press publishing services adds the magic touch to your written works. With an artful blend of typesetting, designing, e-publishing, and the enchantment of OCR and scan-to-editable conversions, we breathe life into your content. Unleash the power of multimedia with our corporate profile creation, where words and visuals dance harmoniously.
Technology knows no bounds, and neither do we. Our IT services pave the way for businesses to conquer new frontiers by seamlessly localizing mobile and web apps. Empower your brand to connect with audiences worldwide, quickly transcending cultural boundaries.
Interpretation is an art we have mastered, bridging the language divide with finesse. We facilitate fluid communication by offering interpretations in Indian and foreign languages, enabling meaningful connections between individuals and cultures.
Voice, the symphony of expression, finds its perfect resonance through our voice-over services. With a kaleidoscope of languages, we infuse life into advertisements, documentaries, explainer videos, e-learning modules, corporate IVRs, and audiobooks, captivating listeners with every intonation.
Through our unwavering commitment to quality and customer satisfaction, we have earned the trust of over a thousand esteemed clients. As you journey to conquer new horizons, let Lingo Solution Pvt. Ltd be your trusted companion. Experience the exhilarating power of communication that transcends linguistic barriers, propelling your ideas to new heights. Together, we shall paint a world where language is no longer a barrier but a bridge.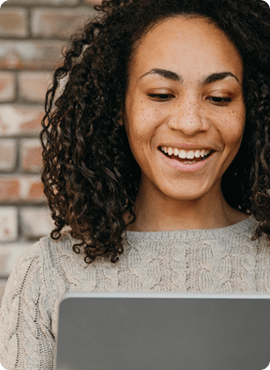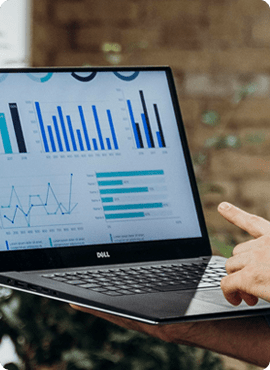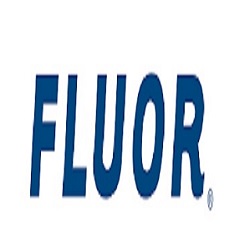 PURCHASE MANAGER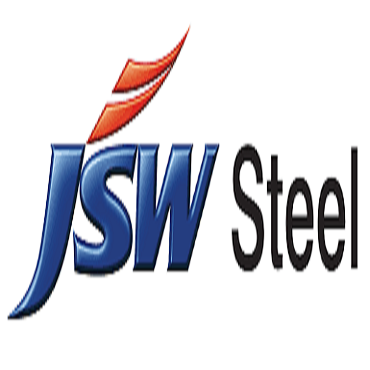 Sales Manager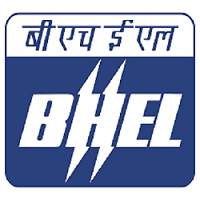 MANAGER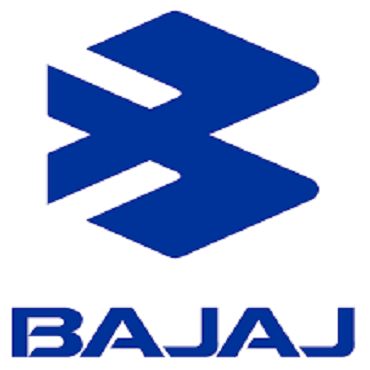 GM